Sandy Cay Iguana Tour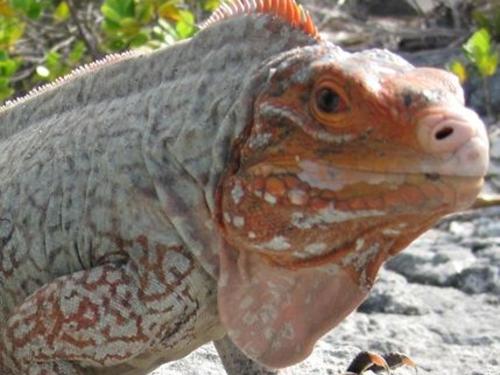 The Bahamas are home to more species of rare rock iguanas than any other Caribbean island nation and your next trip to Cape Santa Maria you can see them thriving in their natural habitat.

Most of these Bahamian rock iguanas populate the dry scrub forests and beaches of small desolate islands, including nearby Sandy Cay. Each of these species is unique to the island which they inhabit, varying their colours solid gray to a kaleidoscope of green, orange, red, blue, yellow and pink.

The resort's new Sandy Cay Iguana Tour take you by boat to explore Long Island's Caribbean coast and then on to the Sandy Cay, home of the blockbuster Hollywood movie Pirates of the Caribbean. On the Cay you will spend some time exploring the island and meet the resident iguanas. You might even find some hidden treasure or see the ghost of Captain Jack Sparrow!