Join us and explore the history and culture of Long Island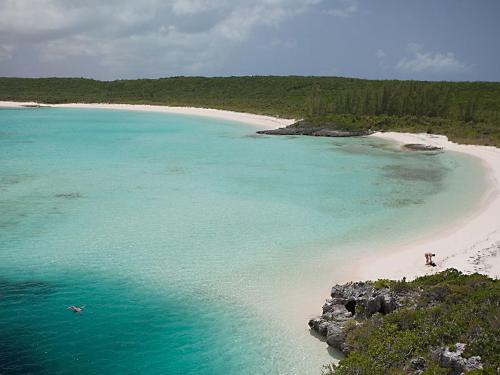 This 4-5 hour tour takes you to historic monuments, island highlights and beautiful natural attractions. Some of the highlights of the tour are listed below.

Columbus Monument
Constructed by the Long Islanders Association as a tribute to the arrival of Christopher Columbus on October 17th, 1492.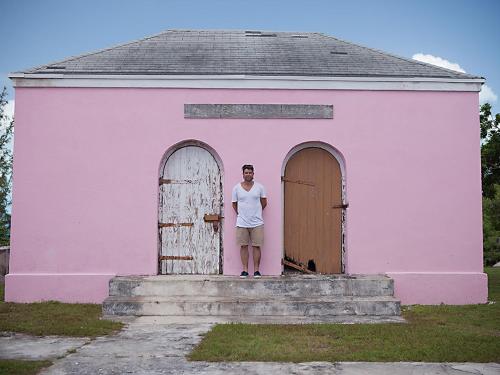 Adderly Plantation
One of the original Loyalist settlements on Long Island. The Adderleys fled the American Revolution and settled on Long Island, bringing with them large number of slaves. Learn about their lives and the lives of the people left behind as you explore the ruins of the original plantation.

Simms Jail
This historical building is still used today and dates back to the early 1900s. Take your photo next to the original sign over the Simms Jail door. Although Long Island is virtually crime free, this building still houses offenders as they await their day in court.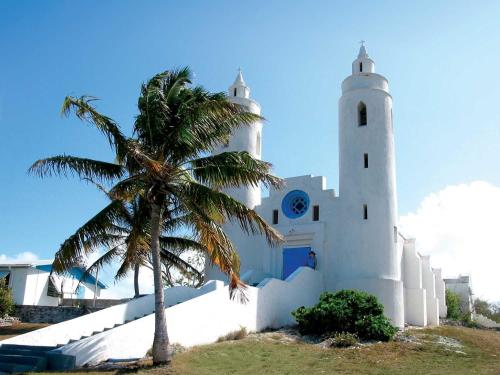 Cheryl's Creations
Watch as Cheryl works her magic creating beautiful hand bags, baskets, purses from Palm Frond leaves. Cheryl has been recognized around the world for her work including the Smithsonian Institute in the U.S.A.
Max's Conch Bar
This open air Conch Bar is simply fabulous, a must visit for both the quality of the food and the great atmosphere. Gary and Liz will keep you entertained and make sure you leave feeling full and content with at least a couple of great Long Island stories. Lunch is not included in tour price.
Long Island Museum
The Bahamas Historical Society established the Long Island Museum housing artifacts dating back to the early settlers of the Island. The museum curator will lead you on a guided tour explaining the history, culture, and customs of Long Island.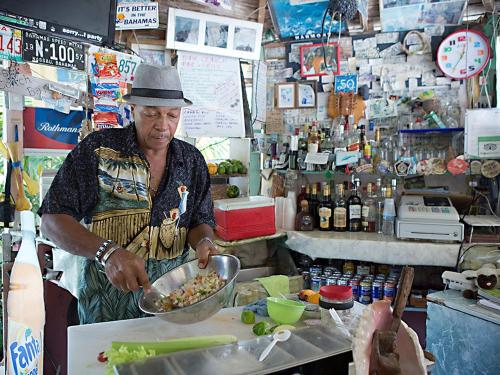 Dean's Blue Hole
Dean's Blue Hole is the world deepest blue hole. Plunging 663 feet (200 meters) to the bottom of the Atlantic Ocean, the blue hole is oval at its surface, with a diameter ranging from 80 to 120 feet (25 to 37 meters). A popular destination for divers and visitors from all over the world, the hole was the location of the recent free diving world record of 274 ft. (83 meters).
Clarencetown
The island's capital has one of the prettiest and safest harbors in the Family Islands. It is well known for its beautiful twin churches situated on two of the highest hilltops on Long Island.