Named the #2 Most Romantic Resort in the Bahamas by Travel & Leisure
You Won't Believe It's Real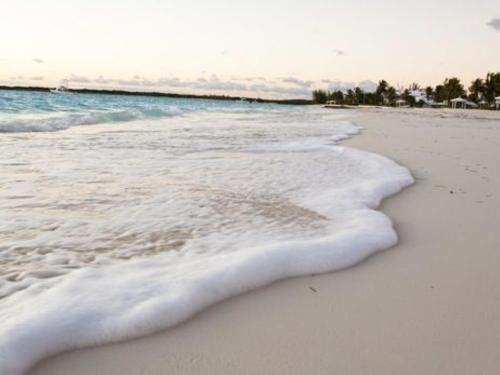 Your eyes are not deceiving you. You've found paradise at Cape Santa Maria Beach Resort. A visit to Long Island in the Bahamas is a chance to experience the true Bahamian way. Smiles come naturally. Warmth goes beyond the sun. Time passes at a slower tempo. You'll wonder what took you so long to find a utopia like this.

Our resort is poised directly on Cape Santa Maria Beach, a four mile vista of bright white sand that has been recognized as one of the top 10 best beaches in the world. If it weren't for the luxurious amenities at arm's reach, it feels like you've washed ashore onto a deserted island. The breathtaking scene isn't shared by many – our resort is small and personal. You won't be vacationing with hundreds…. We'll even remember your name.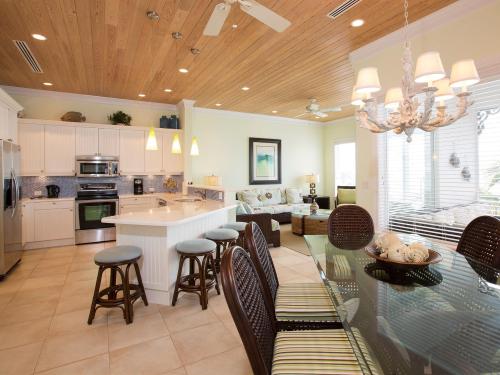 Take a barefoot walk and let your toes get immersed in the powdery sand. Read a book or doze on a chaise lounge or hammock before wading into the calm, crystal water. The sea is as clear as glass and the colour is like no blue you've ever seen. There is no suitable word for this kind of ethereal beauty. You've found elegance in nature.

The most beautiful beach we've ever seen.
— South Tyrol, Italy
Beachfront Bungalows and Villas
Luxury exists in the middle of nowhere. Find it in your bungalow or villa located directly on the beach. The stunning panoramic view from your veranda will take your breath away and exist behind your eyes forever. While a bungalow will satisfy all your vacation expectations, escape even further into retreat in a spacious two bedroom two bathroom villa – with a kitchen and living room, it's a place to truly call home during your stay.
Call 1-800-663-7090 to book your stay!
Want to learn how to get here?
Take a Peek. A Day at the Cape